On 1st November Dave Rawding will be running a beginners' white water coaching session.  This will be suitable for anyone's first time on white water; you need to have paddled outdoors before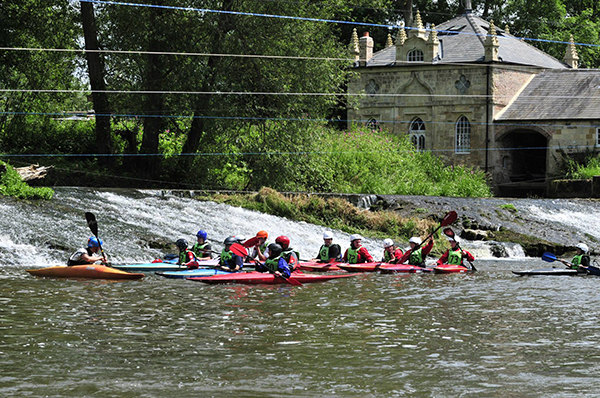 and be happy to wear a spray desk.
We will be meeting at the Club House to organise equipment on the Sunday morning at 10am.  There is no charge for the coaching but there is a £4 charge for equipment hire.
If you are unsure if this is suitable for you please speak to your coach or Dave Rawding.
Please email dave.rawding@me.com  if you wish to attend.